Recent research indicates that various factors are causing an increase in home insurance premiums.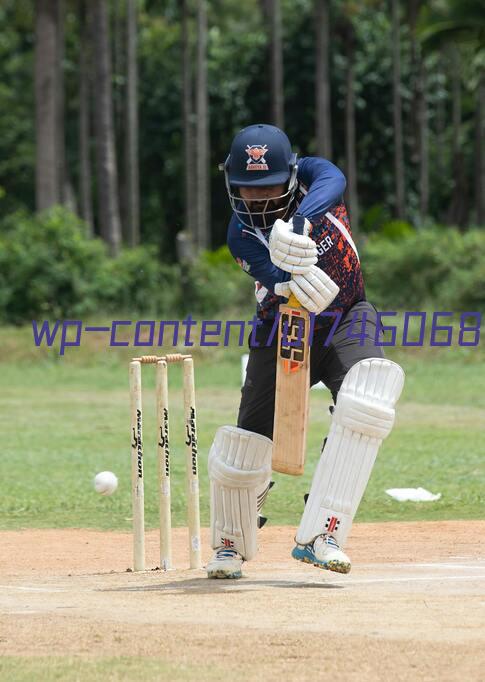 According to a new analysis by the Insurance Research Council (IRC), rising natural disaster frequency and intensity, rising house repair costs, and other pressures are making homeowner's insurance unaffordable for many Americans.
The IRC used the proportion of annual premiums to median household income as a metric of affordability for homeowners' insurance. In 2020, this ratio stood at 1.93%, implying that, on average, US households spent nearly 2% of their income on homeowners' insurance.
In 2020, homeowners in Utah will pay the least for insurance as a percentage of their income ($0.92). New Hampshire, Oregon, Wisconsin, and Washington also had low ratios of expenditures to income.
Florida, Oklahoma, Mississippi, and Alabama were the least expensive states, with Louisiana at the bottom of the list with a ratio of 3.84%.
The Affordability Crisis with Homeowners Insurance in the United States
According to the IRC analysis, homeowners' ability to pay is linked to a wide range of cost variables that vary from state to state. Coverage for perils such as theft and vandalism, exposure to weather and natural disaster risks, and the frequency and size of claims paid by insurers all have a role.
The percentage of homeowner's claims that end up in court also puts insurers under strain, as do the costs associated with processing, investigating, and fighting claims.
There has been a nationwide decline in the affordability of homeowners insurance due to trends in these cost variables over the past two decades. The premium proportion of income has increased from an average of 1.54% in the 2000s to an average of 1.99% in the 2010s, showing that average premiums have grown faster than personal income.
Availability issues have accompanied falling affordability in areas like California, as some insurers have responded to pressure by decreasing their exposure to, or exiting, certain markets.
In light of these results, IRC president Dale Porfilio remarked on the significance of investigating the cost drivers for increasing accessibility and affordability.
"Insurers and policymakers can improve the affordability and availability of homeowners insurance nationwide by examining what's driving up the cost of claims," said Porfilio. "At the same time, insurers need the flexibility to set premiums in line with the risks they're taking on."
What do you think about this story? Feel free to say something below.