The quarter-on-quarter growth experienced a significant increase, reaching a double-digit percentage.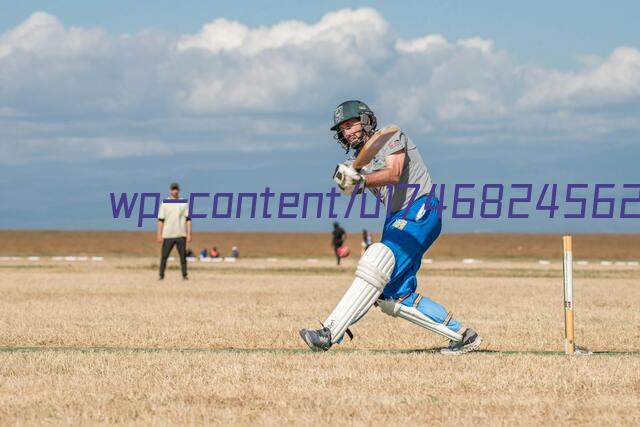 The insurtech industry received about $1.1 billion in new capital worldwide in the third quarter of 2023. The growth, which amounted to a 19.8% rise, was mainly driven by a 25.5% increase in property and casualty insurtech investment compared to the previous quarter.
In its most recent Global Insurtech Report, Gallagher Re disclosed that the increase occurred despite a 16.4% decrease in the average deal size, reaching a six-year low of US$10.3 million. Furthermore, investment in life and health insurtech had a decline of 4.5%, amounting to US$166.6 million.
The research highlights an increase in quarterly insurtech transactions, escalating from 97 in Q2 to 119 in Q3, reaching the highest figure since Q3 2022 (140). The property and casualty insurtech sector observed a total of 90 deals, while the life and health insurtech sector recorded 29 deals. US-based insurtech companies represented 55.4% of the worldwide insurtech transaction share in Q3 2023, which is the highest percentage since Q1 2020.
The funding for early-stage insurtech companies had a significant 24.7% growth over the previous quarter, reaching a total of US$269.45 million. Additionally, the number of early-stage deals rose from 51 in Q2 to 71 in Q3. Nevertheless, the mean funding amount for mid-stage Series B and C rounds reached its lowest level since 2014, amounting to a mere US$24 million. In Q3, a total of 18 deals in the insurtech sector raised US$323.36 million, accounting for 29.5% of the overall funding received by companies in this category.
During the quarter, two significant investments took place, with both the Boston-based homeowners' insurance platform Openly and the San Francisco cyber platform Resilience successfully raising $100 million in Series D rounds.
The study reveals that (re)insurers made 34 investments in insurtech during the quarter. These investments were mostly focused on early-stage ventures, accounting for 61.8% of the total. There were 10 seed/angel stage investments and 11 Series A investments made by industry players in Q3. MassMutual Ventures took the lead in terms of investment activity with seven investments, while Avanta Ventures (a division of CSAA), MS&AD Ventures, and Munich Re Ventures each made three or more investments.
"We are currently progressing through a critical turning point in the global insurtech industry, transitioning from the initial phase, known as the 'great experiment,' to the second phase, which emphasizes achieving sustainable and profitable business results through precision rather than sheer volume." "The third quarter presented us with compelling instances that illustrate the impact of this transformation at the level of individual companies, encompassing both insurtech firms and investors," stated Dr. Andrew Johnston, the global head of insurtech at Gallagher Re.
What do you think about this story? Share your thoughts below.