Almost three-quarters of business insurers currently provide or intend to provide a telematics-based product.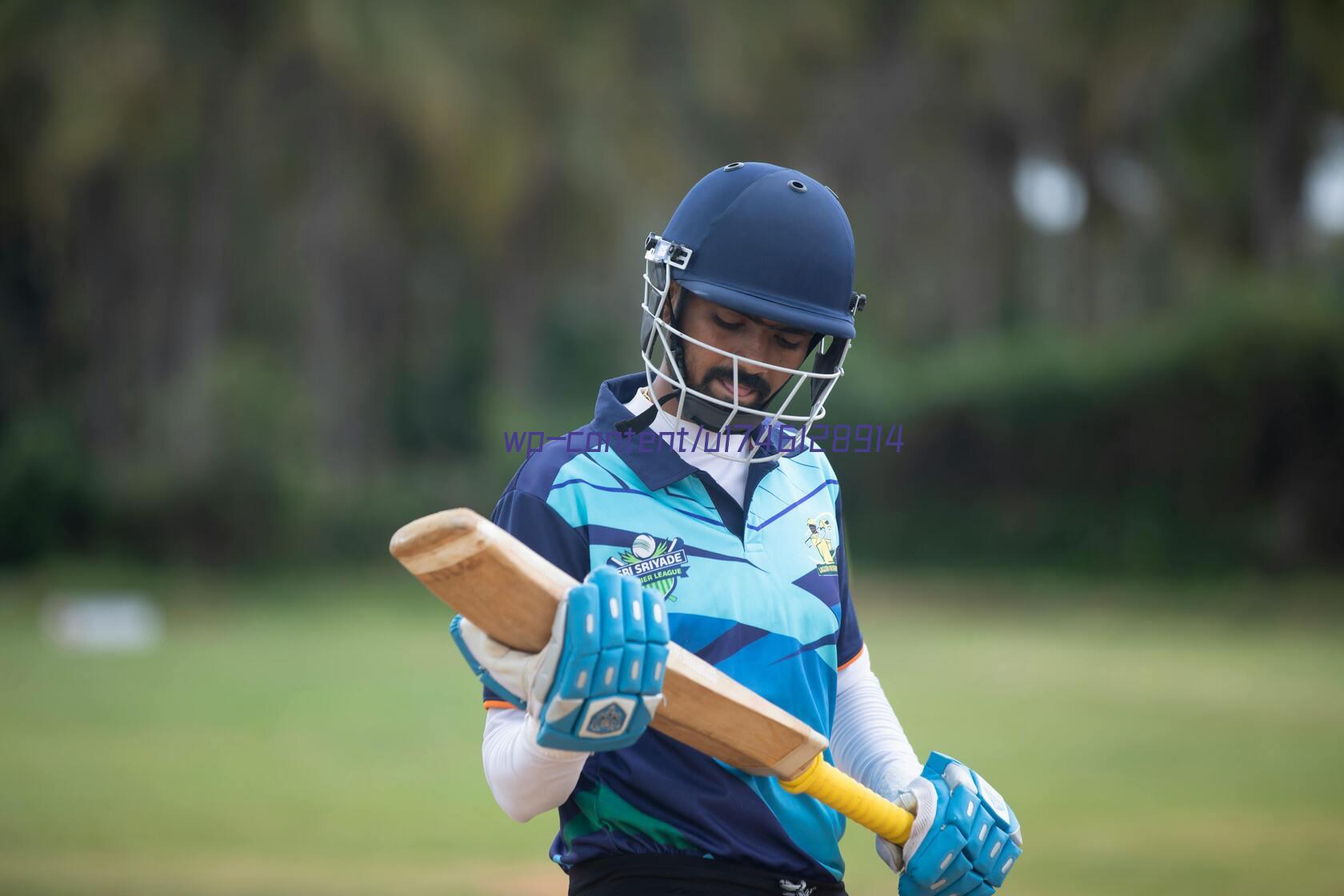 SambaSafety, a provider of cloud-based risk management solutions, has collaborated with the National Alliance for Insurance Education and Research to publish a paper on the expanding usage of telematics in the insurance industry.
Insurance companies need to be "informed, proactive, and tactical" in this data-driven era, according to Paul Martin, National Alliance's director of academic content. The report not only summarises the current state of the sector but also shows how things are likely to develop in the near future. It sums up the way insurance is changing thanks to data, insights, and cutting-edge technology.
The research details the commercial and personal lines telematics usage by carriers and brokers. Key conclusions from the report include:
♦Nearly three-quarters (72%) of commercial insurers already provide or intend to provide a telematics-based product.
♦In the next year or so, one-third of commercial auto insurance respondents anticipate introducing a usage-based insurance policy.
♦Fifteen percent of brokers who responded indicated they provided such services through telematics.
♦Commercial carriers face special difficulties when utilising telematics information; they include, most prominently, issues with data format (53%), resource limits (32%), and compliance/data processing (21%).
SambaSafety has also announced the addition of three major telematics service providers (TSPs) to its roster: Verizon, Lytx, and Motive.
"We enable insurers to accelerate time to value for their telematics programmes by aggregating and enriching data from multiple TSPs," explained Rich Lacey, SambaSafety's chief product officer. "Nearly half of all connected commercial vehicles currently operating on U.S. roads are supported by the breadth and depth of our coverage."
Do you wish to comment on this story? Post your thoughts in the section below.