This lawsuit concerns the company's innovative remote deposit technology from the early 2000s.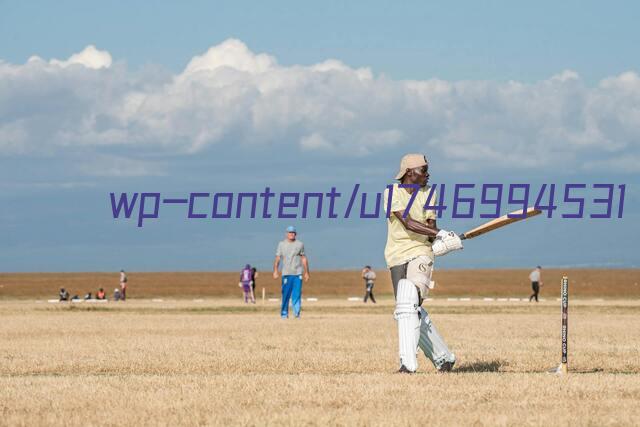 A lawsuit USAA launched against Truist Bank over the latter's unauthorised use of USAA's proprietary remote-deposit technology has been settled.
The insurance and financial services firm said that it has settled with Truist, based in North Carolina, and concluded one of the many lawsuits it had filed against rival financial institutions.
Since the early 2000s, when USAA's remote-deposit capture technology was first introduced, customers have been able to deposit checks by simply photographing them with their mobile devices.
Truist was sued in July 2022 for allegedly violating three patents that were granted between 2006 and 2009.
After successfully suing Wells Fargo twice, USAA was paid a total of $302.8 million. This year, it also prevailed in a jury trial against PNC Bank.
Deposit@Home, USAA's first remote cheque deposit system, debuted in 2006, and Deposit@Mobile followed in 2009. In 2017, the firm began charging financial institutions like banks and credit unions to utilise its patented technologies through a licencing programme.
CEO and VP of business development at USAA Nathan McKinley stated the company "remains willing" to enter licencing arrangements with financial institutions.
Remote deposit capture technology is just one example of how USAA has been at the forefront of technological advancement to benefit its customers, McKinley said in a statement to the San Antonio Express News.
In related news, USAA has appointed Tom Troy to the position of chief transformation officer. After four years as president and CEO of CSAA Insurance Group, he decided to join our organisation.
What do you think about this story? Feel free to say something below.